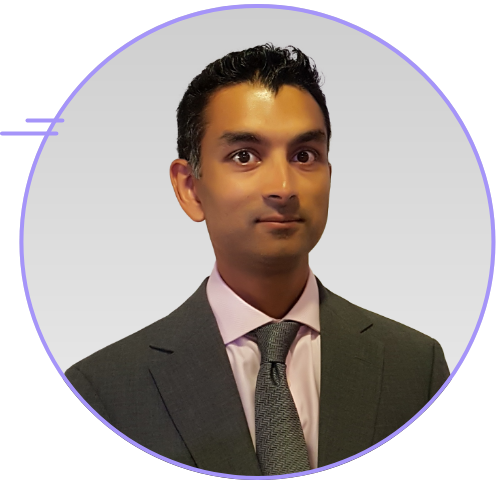 Further information
Mr Shah graduated from Guy's, King's and St Thomas' School of Medicine in 2001. He was awarded an MD(Res) at the end of a 3 year Research Fellowship at Moorfields Eye Hospital and the Institute of Ophthalmology, London. His MD thesis was on Pigment Dispersion Syndrome and during this time he was also involved in a landmark clinical trial, the UK Glaucoma Treatment Study.
He has completed specialist glaucoma training at St Thomas' and King's College Hospitals and a Glaucoma Fellowship at Moorfields Eye Hospital.
He is involved in training eye surgeons at the Royal Free Hospital NHS Foundation Trust and holds the post of College Tutor, responsible for the delivery of post-graduate training.
Qualifications:
MBBS BSc(Hons), MD(Res), FRCOphth
PA:
Ms. Yuliya Dimitrova
Email: secretary@thelondoneyedoctor.com
Tel: 07566 223705
PRIVATE Practise locations
Hospital of St John & St Elizabeth
60 Grove End Road
St. John's Wood
London NW8 9NH

+44 20 7806 4000

---
The Lyndhurst Rooms
Royal Free Hospital
Pond Street
London NW3 2QG

+44 20 7317 7751